Our Plumbers in Poway Rise to Meet the Challenge

The plumbing services you receive from our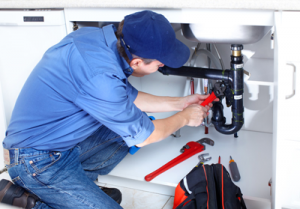 company are always efficient, affordable, and of the highest quality. Our team of professional Poway plumbers has several years of experience in the plumbing industry and we are dedicated to providing only the best quality services available. Whether your problem is a clogged drain, a leaky pipe, or any other plumbing concern that requires the service of an experienced professional, we promise we can take care of you. We are committed to excellence with each job we perform and we are here and ready to serve you.

Whether you own a home or business, serious issues with your Poway plumbing system can cause major hassles for you. These issues that go unnoticed will only turn into larger more expensive problems such as a sewage leak or damage to the structure of your home or business. Regardless of what your issue is, when you call us, you should always count on a professional who will complete the job correctly the first time. Don't rely on just anyone, rely on our Poway plumbers!

What We Offer:
24 hour, 7 day a Week Service
Leaks and Drip Repair
Low Water-Pressure Issues
Hot Water Heater Service
Faucet Repair and Installation
Toilet Repair and Installation
Tankless Water Heater Service
Water Softener Repairs
Clogged Water Line Service
New Drain Installation
Copper Re-piping
Kitchen and Bathroom Installation and Remodeling
---
In addition to our general repairs we also offer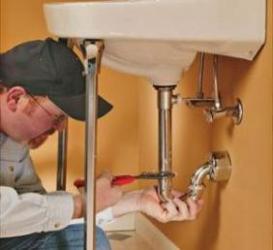 maintenance service agreements for both our residential and commercial customers. With a maintenance service agreement, a certified technician will visit your home or office throughout the year to both inspect and make any necessary repairs to your plumbing system. These periodic visits prevent minor issues from turning into much larger ones, saving you both time and money.

We always provide licensed and bonded plumbers, estimates, and on-site repairs.

Give us a call today for an estimate. As your Poway plumbers, we are glad to serve you.
---