Top Quality is Our Poway Plumbing Service Guarantee



We have proudly provided the Poway, California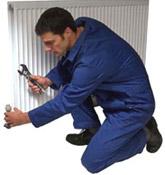 area with expert plumbing services for several years. Centrally located within the community, our company truly cares about treating each of our customers fairly and about the community we both live and work in. On each job we complete, we guarantee exceptional service using the latest top-quality products and equipment, performed by a knowledgeable and experienced staff. With each service request, our main concern is customer satisfaction. For any of your Poway plumbing concerns, large or small, call the area's best - we'll be on our way!
24/7 Service From Dedicated Team Members

Whenever you call us, you will always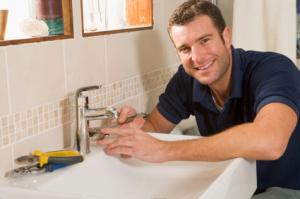 speak with a live person. Our staff members are intelligent, highly trained, and knowledgeable in the plumbing industry. Unlike with some of our competitors, you'll always speak with a member of our team. We can quickly answer your questions and get a technician on the way to your home or office as soon as possible. We also understand that your emergency plumbing needs may not always occur during normal office hours. Our Poway plumbing contractors are equipped to respond to your service request within a moments notice 24-hours a day, 7 days a week. Simply call our office and a member of our team will get a technician dispatched to your home or office right away.
Our Poway Plumbing Techs Are Proven Professionals

Our entire team of plumbers are certified. This means that each of our technicians has received additional training post certificate completion. This is very important to our company. This step allows us to make sure that our team of technicians are not amateurs. Rather, they are are a team of seasoned professionals who are able to provide secure, risk-free, reliable, and safe service each and every time. We solve plumbing problems efficiently and intelligently to make sure that we exceed your demands. We are 100% accountable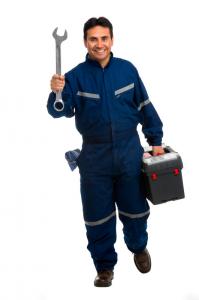 to each of our customers.

General Plumbing: Kitchens, Bathrooms, etc
Professional Service: We stand behind every job that we complete
Unique Services: Water leak detection system
Fast and Reliable: Entire team is both certified and experienced
Commercial and Residential: We can meet any and all of your plumbing needs

We are glad that you've taken the time to visit our home on the web and we look forward to hearing from you. Remember, as the Poway plumbing leader, we're the name you can trust!
---